Why Zomalo?
Social Web Design & Inbound Marketing
While it's been an awesome journey building websites and setting up social media accounts, we haven't been able to bridge the gap between the internet and ROI. With Zomalo, we can. Traditional web marketing is disjointed. We work to help your company Attract, Convert and Close new customers.
It's not an easy path, but it's a fruitful one. We will get you results. Read more about the process here.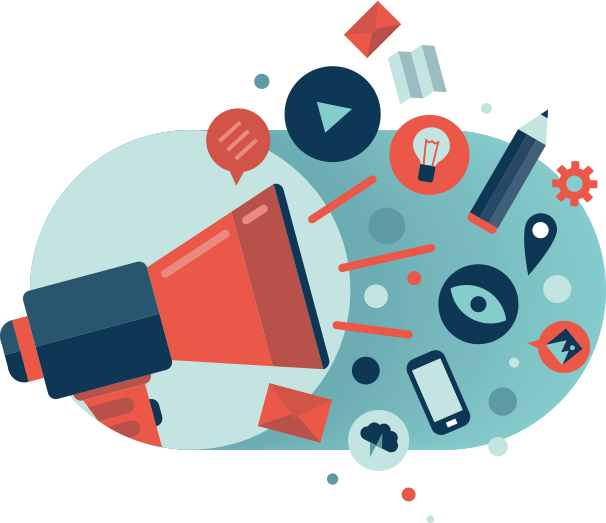 Build your growth engine.
Website Design
Whether it's a new site, or redesigning your old site your website now plays a major role in your marketing. We integrate your website with reporting to produce channel level ROI data. Understand your most effective channels for visitors, leads, and customers.
Content Creation
We write premium content such as ebooks for your visitors to download. We also write blog posts and social media content to generate organic traffic to your website.
Campaigns
We build marketing campaigns around premium content visitors receive in exchange for their emails. For each campaign we build your call to action buttons, landing pages, and email capture forms.
Weekly Reports & Regular Check ins
Every week, we send you a report that tracks your visitors, leads, and customer metrics for each channel. Together, we can see what's working and needs improvement.
Get your free marketing assessment
Our no-risk, no-obligation marketing assessment will evaluate your business' current website and marketing efforts to find areas of improvement.
Learn More